Learn about animated filters in Slate, including how to create and upload them. Enhance your content by adding engaging motion overlays with these animated filters.
What is an animated filter?
An animated filter is a fixed-position, motion overlay that can be uploaded to your Slate account to put on top of any piece of content. Animated filters are .mov files. The max file size for video filters is 100MB but we recommend staying under 80MB.
Creating and uploading filters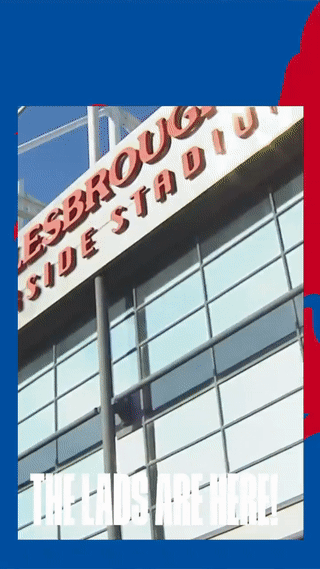 You can create video filters in any of the 4 dimensions available in Slate (9:16, 4:5, 1:1, 16:9).
You will probably want the majority of your animated filter to be transparent in order to see the photo and video content underneath.
Create a video filter in one of the available 4 dimensions in the video editing software of your choice.
Export your video using the Quicktime format and codec Apple Pro Res 4444 + Alpha. This needs to be a .mov file. Your video filter must be exported in this codec in order to work.
Send the .mov file to support@slateteams.com or your slate rep. The filter will be added to your account right away!
The max file size for video filters is 100mb but we recommend staying under 80mb. These will be compressed before being added to your app.
Note: If you have issues with the animated video filter not maintaining its transparency after export we recommend exporting directly from After Effects or Premiere without using Adobe Media Encoder